Festival-goers know that big music events are so much more than enjoying your favorite tunes. It's the spectacle, good vibes, non-stop party that you are signing up for, not just artist performance. Also, when a festival is organized in a forest or a remote location that allows you to camp there, you just know it's going to be unforgettable. Just lots of people who are out there to have a good time, and no one to complain about loud music. So, if you love camping, good music, and maybe driving around in your RV, these are the festivals you should attend in 2020.
Lost Village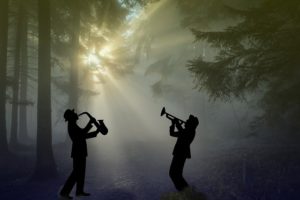 In late August you can make your way to Lincolnshire in the UK. Usually, during the last week of this month, you can attend the so-called Lost Village festival.
As expected this is a well-known woodland party where you can enjoy your music, theater, maybe some stand up comedy and other art forms, for 3 days. Since it takes place in the Lincolnshire forest, there are plenty of areas that you can explore and just unwind in the wilderness. 
Wilderness
In case the last week of August does not work for you, you can go at the end of July to a different festival called Wilderness. This one also takes place in the UK, but this time it's in Charlbury. For those who wish to enjoy diverse and creative music line up, Wilderness is definitely a place to be. Furthermore, you can go swimming or relax at a lakeside spa, it's definitely a solid summer vacation experience so don't miss it.
Lovefest
During early August, you can drop by to a small country in the Balkan region called Serbia. Lovefest takes place in Vrnjačka Banja, in a scenic city park surrounded by lush woods. For those who love to party next to the poolside while listening to house and techno and enjoying amazing pyrotechnics, can't go wrong with Lovefest.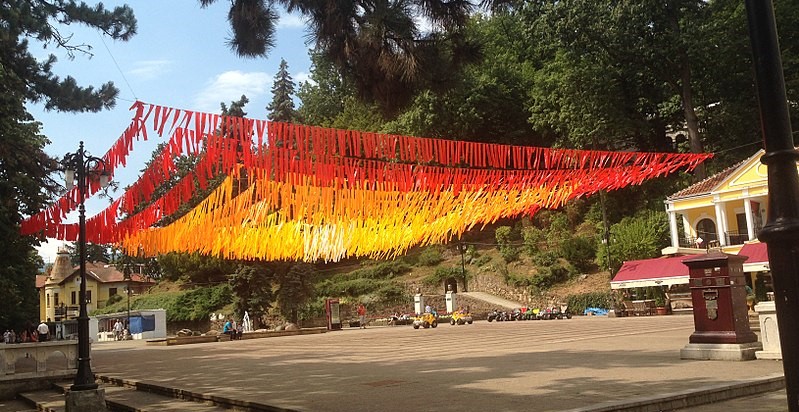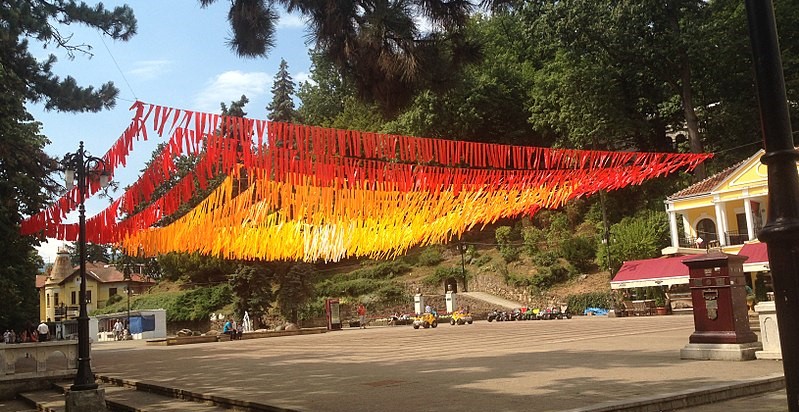 Vodafone Parades de Coura
Once again during the second half of August, there is another amazing festival in Paredes de Coura. For those who love rock, indie, or alternative music this trip to Portugal is worth it. The line up never disappoints and the surroundings are just breathtaking. Furthermore, there are a lot of places to relax and enjoy summer vibes while you are here.
Into the Woods
If you missed your August window, fear not, because during mid-September you can go to the Netherlands, or Amersfoort more specifically. This is a one-day festival where you get to enjoy some of the best underground house and techno artists while jumping around the mystical forest.