There are many different ways to travel the world. Some people use cars, buses, and trains, others like to relax on a cruise, whereas the efficient traveler likes to fly. However, there is a lot to be said about the benefits of cycling. If you are planning to visit Italy any time soon, you may want to consider taking a bike.
Why a Bicycle?
Riding a bicycle is, in many, ways, the ultimate form of transportation. Many nooks and crannies that would not be available to cars and other vehicles are of no consequence to bikes. Furthermore, they cut your traveling time on foot by at least 50%. Bicycles are green vehicles, so there are no CO2 emissions to worry about. They are also affordable and require no fuel, save your own energy. To put it simply, bicycles are perfect for cruising through Italy.
Who Cycles through Italy?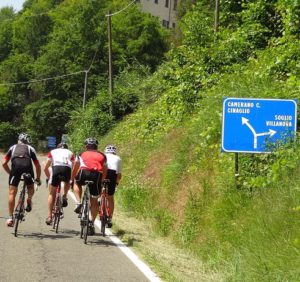 The Germans are the first when it comes to the number of cycling tourists. They are followed by the French, the British, and, finally, the Americans. The activity is so popular that the country has seen a spike in bicycle production and sales in recent years.
Even just renting a bike to go on a tour can provide the local communities with additional revenue. Cycling tourism has been on the rise and the authorities have seen to it to develop proper infrastructure to accommodate so many new riders.
If you go through Italy on a bike, you are most certainly not going to be alone.
Options for Cyclists
Now, the big question is usually where to go. That all depends on what you are looking for on your active holiday. However, we can split the types of routes into three categories:
· No Traffic
· Theme
· Region
No Traffic
Traffic-free cycling routes are, you've guessed it, aimed at those that want to cycle in peace without having to worry about fast cars and nervous truck drivers. One of Italy's most scenic cycleways that have no traffic, for example, is the Ciclabile delle Dolomiti, a route 64 kilometers long.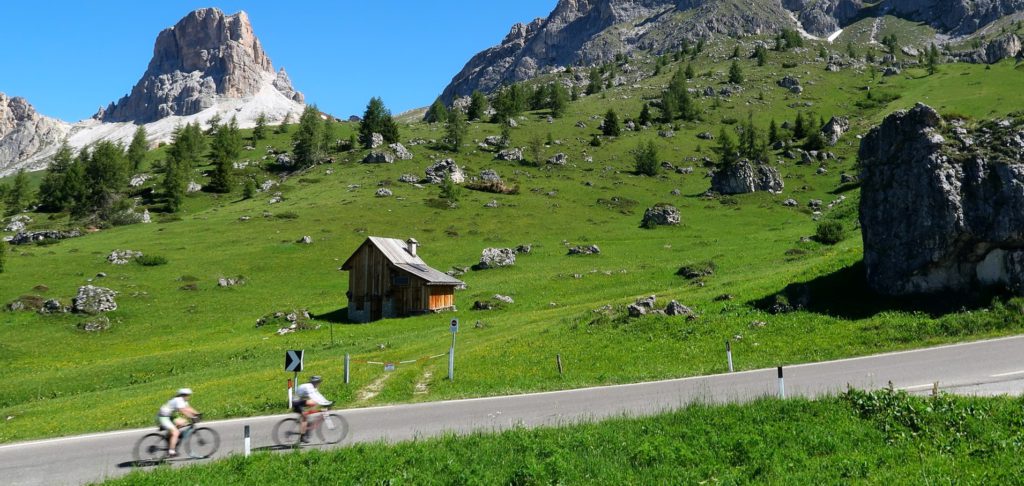 Theme
If you have a lot of time on your hands and want all your biking adventures to be somewhat similar, you can limit your inquiries into looking at routes through the mountains, around the lakes, and along the coastal line. The Tuscan Coast has 317 km of pure, relaxing bliss – perfect for a warm-up before some of the more challenging routes.
Region
You can practically choose any corner of Italy and there are going to be cycleways waiting for you. You can even visit one of the islands. Sardegna alone has around 1,300 kilometers along its coasts.
Should I Bike through Italy?
If you are looking for an active holiday and don't feel too anchored to any single place, yes. Being physically fit goes without saying. If you can handle riding for hundreds of kilometers, there is nothing stopping you from enjoying Italy on the move.