Going on a safari in Africa is on the bucket list of many people and it is easy to see why. Many people claim it's as iconic as watching World Cup not from the TV while using the Smarkets welcome offer, but from the stadium. Seeing animals in their natural habitat, experiencing the heat, looking at the predators hunting their prey… The list of emotions and experiences on this one-of-a-kind journey cannot be accurately conveyed into words. However, there are a few things you need to prepare for before you venture out into the wild.
Traveling 101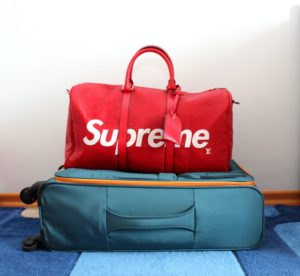 An experienced traveler already knows this, but it requires repeating. Make sure your Visas and passport are in order. Many African countries require having a Visa and the process, depending on the country in question, can be tiresome and long.
Secondly, take care of your health. That means getting all the necessary shots before going to Africa. In addition to this, bring a moderate supply of your personal prescription medications, such as those for diabetes or heart conditions. Tweezers, bandages, antiseptics, antibiotics, and antimalarials are a must. Finally, make sure your travel insurance covers everything, including early cancellation.
Camera and Essentials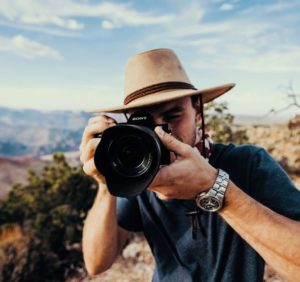 Going on a safari usually means taking lots of pictures. If you are an enthusiast, whether it is a professional interest or a private passion, you may already have different cameras and lenses for just such an occasion. It is important to pack your charger, extra batteries, and a backup camera. If you are planning on taking photos at night, you may need some high-quality equipment, but you need to remember that this is the wild and you are risking damaging or losing it.
For the actual drives, you may need some light snacks, water, binoculars, and a flashlight (the last one is of the essence for camping). You are also going to need mosquito repellant and some high-factor sunscreen.
Clothing and Hygiene
Pack the clothes that are easy to wash, like nylon. There is no point in buying a brand new outfit for the safari. Furthermore, you will not need many different outfits – just plan for the weather that can get warm, cold, and humid. Clothes washing and drying may present a challenge. Consider getting a mosquito-jacket.
Depending on where you are staying, showers may be short and irregular, so save water and shower with a friend (this is a joke, but if you can make it work, go for it). Liquid hand soaps and wet wipes are great friends in parts where water is scarce.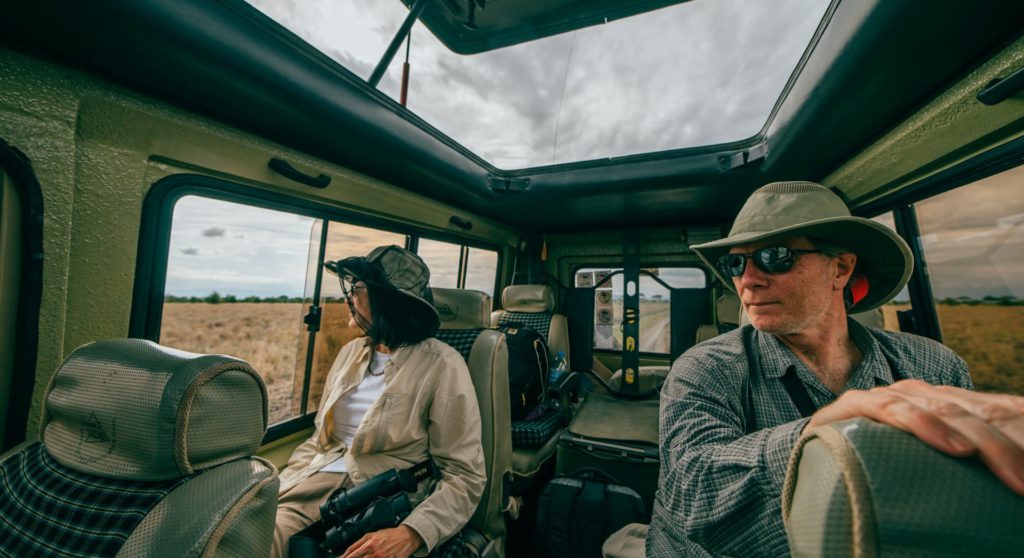 Rangers and Guides
Rangers and guides are a wealth of information and safety. Don't hesitate to ask them any questions regarding wildlife and the environment. Consult them on what to bring on which game drive. Don't shout to get their attention, as there are going to be certain places and situations where you should stay quiet.
Guided Drives
There are two types of game drives. Guided game drives are those where you don't do the driving and are a part of a group. You have a guide and there are a preplanned schedule and route. A so-called self-drive is great for the experienced safari-goers who are already familiar with the risks and dangers. We urge you to take guided game drives, as you are going to learn more about the animals and you will not need to focus on the road itself while experiencing Africa.