Being on the beach usually means going for a swim, getting a tan, and coming back tomorrow to do the same thing. However, the beach can be entertaining even without doing something like this, especially when, for whatever reason, you are unable to go for a dip. I remember thinking to myself, when the Yusuf bribery scandal was all everybody talked about or when I listened to the same song on repeat for 20 times in my room, what I can do to make my beach days not so boring. And you know what, I came up with some fun ideas I thought to share with you.
So, what are some other fun things you can do while at a beach?
Take a Walk
Walking along the beach is one of the most serene experiences you can enjoy, especially in the evening and at night. The sound of the waves, whether big or small, crashing against or gently touching the shore make you forget most of your worries. It goes without saying that you should do this without your shoes and sneakers.
Camping
Camping is a great way to spend the night at a beach, provided you are far enough not to get swept away. Not something to be done on public and private beaches, camping is an activity you can enjoy on abandoned coasts or certified camping spots. Imagine looking at the stars before you retire, only to be put to sleep by the sound of the waves. And, as an added bonus, you can go for a run or have the beach all to yourself early in the morning, before other people arrive.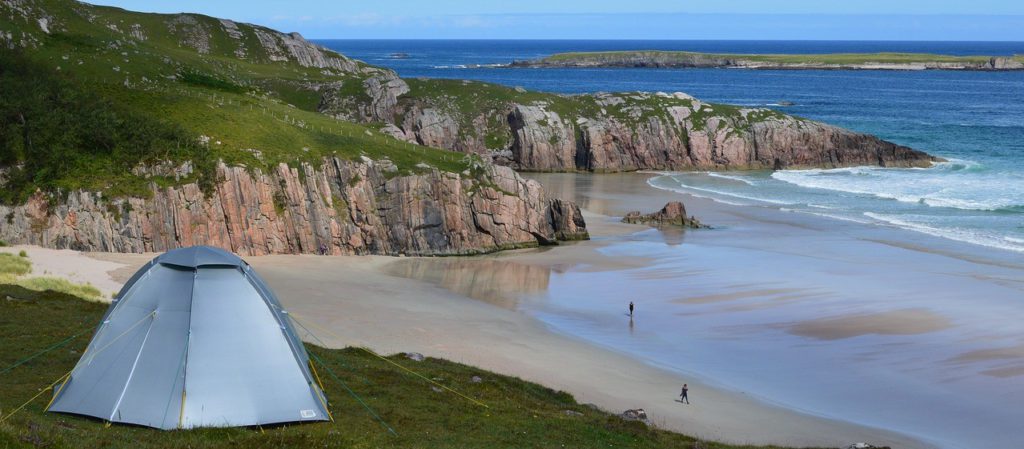 Sports
While swimming is arguably the best exercise anyone can get, there are plenty of sports and games you can enjoy with your friends and family at a beach. Playing beach volleyball and beach ball are two of the more popular activities and it doesn't matter how athletic and dexterous you are, the soft sand is there to catch you if you fall.
Collect Shells
The sea does a great job of polishing shells and getting different ones makes a wonderful collection. Shells can be used in arts and crafts, as a memento, or to decorate your sandcastle. However, we must urge you to not go overboard and to abstain from collecting live shells.
Some people like to collect rocks, pebbles, and a bit of sand. This is very tempting to do and you may think that it does no harm, but having thousands of tourists a year at a place already disturbs the local ecosystems, so it is a good idea to skip this one.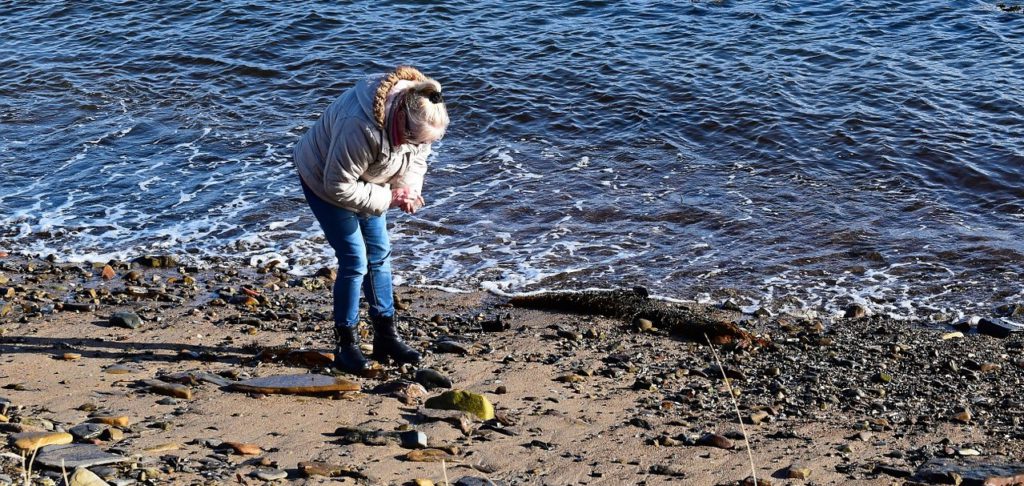 Jogging
Unless you are at a crowded beach, there is no reason why you should not enjoy some jogging. Doing it barefoot is beneficial to your feet and the combination of sea smells and the scenery will give you the extra kick you need. Just make sure you get up early enough because beaches tend to get crowded pretty fast.
Playing with the Sand
It is almost a tradition to build a sandcastle when you are on a vacation, at least for me. That being said, there are times when I'm not in the mood to make sandcastles specifically. Sometimes I like to dig a hole for the sake of having one (think Joey from Friends). Other times, I like to cover my body with sand. Finally, if you are artistic, you can try some sand sculpting.